Sponsorship to the Aristotle Racing Team - Formula Student
Date Published: 10/10/2016
Elitecrafters sponsors the Formula Student team of the Aristotle University.
We were pleased to provide the Aristotle Racing Team (ART) memorabilia that the Greek students offered as a gesture to the organising committees of the Formula Student in Germany and Hungary during the past August.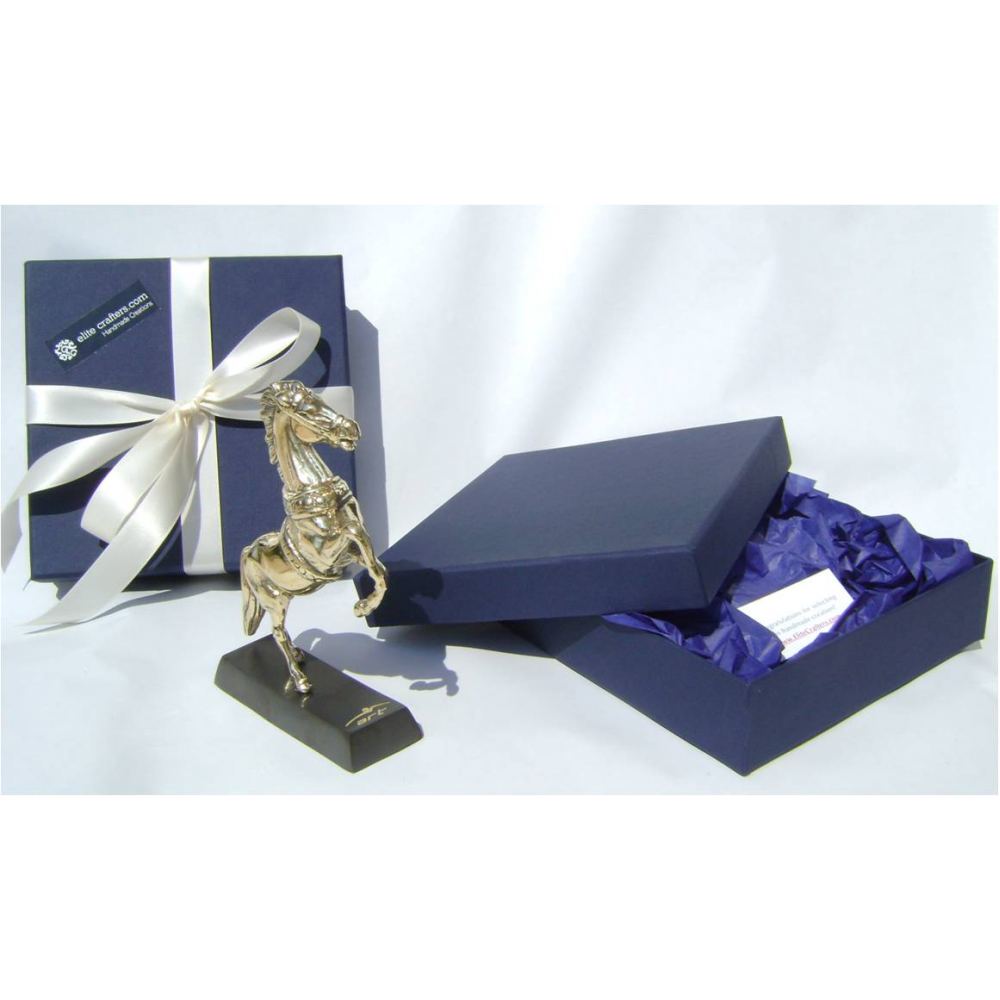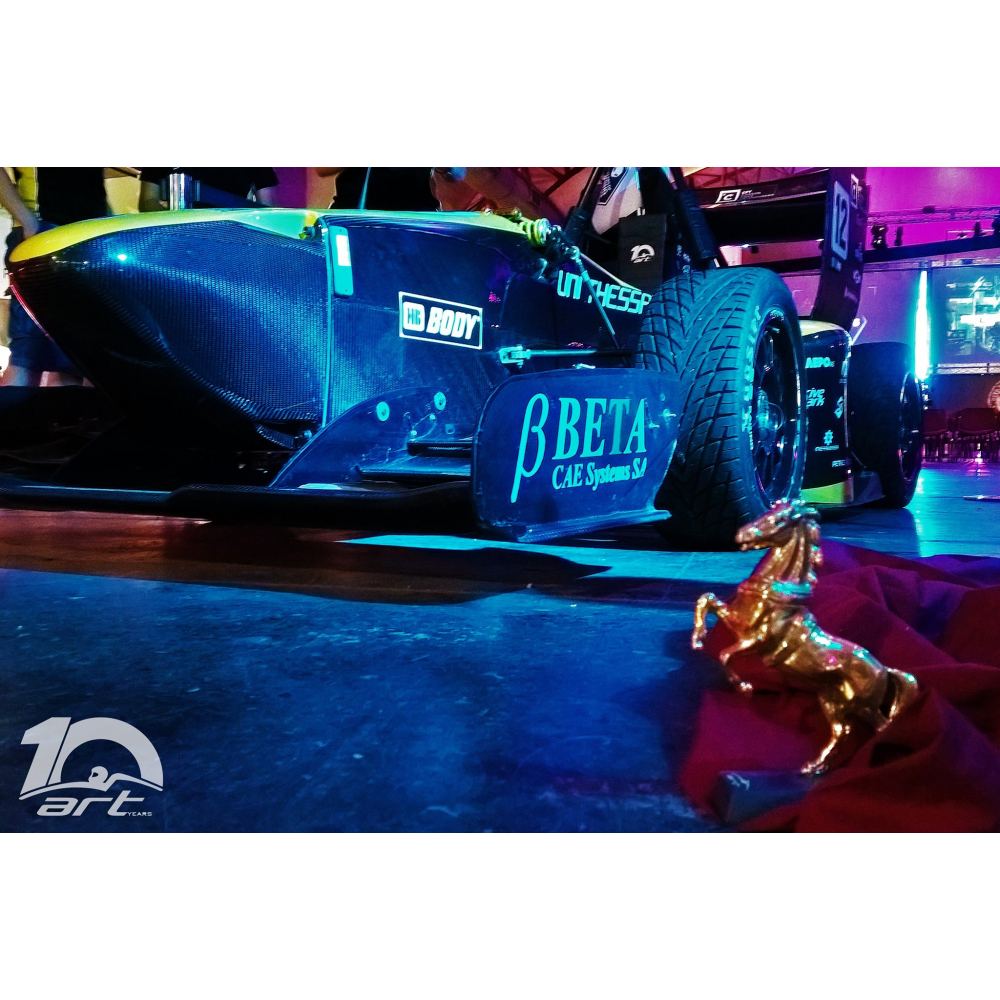 We take pride of the Aristotle Racing Team achievements where in Germany ranked in the 12th place among 75 Universities worldwide and in Hungary where the team won the 5th position among 45 Universities.
Find more about the Aristotle Racing Team in http://aristotleracing.gr/
We congratulate and wish to the team all the best and any success to their future competitions.