Wall Art Decor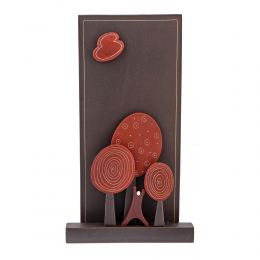 Elitecrafters offers a wide collection of carefully selected handmade wall art decor items that will add style & character to your decoration.
Browse this category to view classic or modern style wall decor creations for any space or taste.
Wall hanging creations collection, handmade by skilled craftsmen and artists, in a wide variety of colors, materials (wood, glass, ceramic, metal), forms, designs and styles.
Our wall art decor category is updated regularly.
Select your personal favorite wall decor item or the ideal wall decor gift for any occasion or social event.
Select a sub-category
Products in current category
Sort By: