Engravings, Labels & Plaques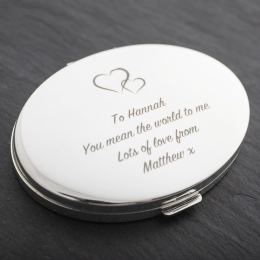 Elitecrafters has a long experience on engraving logos, messages directly on corporate gifts - business gifts or on labels and plaques attached on.
We are able to produce engraved metal labels, plagues or business gifts - corporate gifts with your company's logo or the text of your choice.
All modern engraving techniques and methods (such as printing, laser, pantograph, silk screening) are available to produce a fine quality result.
Choose EliteCrafters for your custom made plaques, trophies and business gifts.
Contact us now for more information.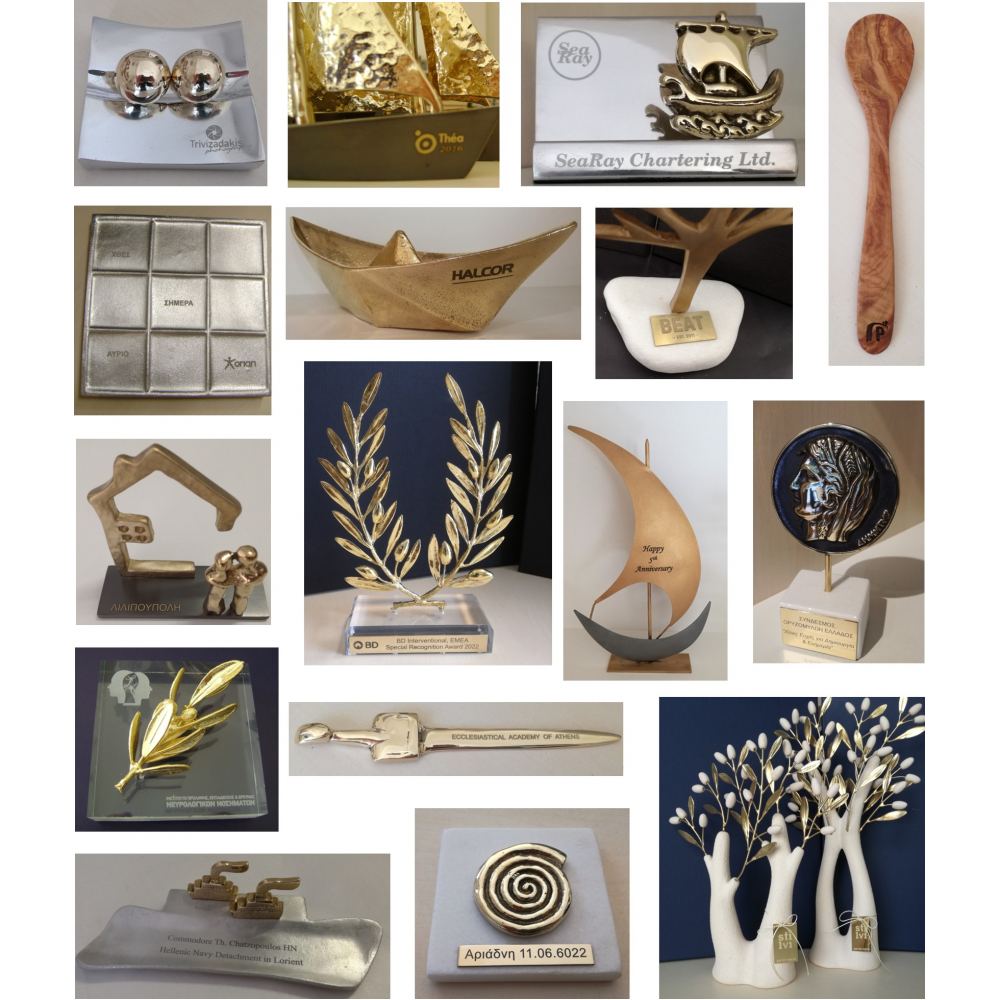 More on Engravings, Labels & Plaques ▼