Statues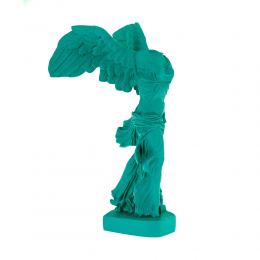 Categorie Fully Dedicated to Modern & Classic Design Statues in a Variety of Impressive Colors and Sizes.
Statues with Style, Character and Sympolism that will Enchance your Home or Business Decoration.
Select the Perfect Statue According to your Taste to Decorate any Space or Offer it as a Special Stylish Gift.
Many of our Statues can be Ideal as Awards or Trophies or Business Gifts for Every Event or Occasion.
Customization is Availble (Business Gifts or Trophies) in Terms of Color, Additional or Different Statue Base & Metal Label Laser Engraved.
All our Statues are Made in Greece.
---
Sort By: