Collectables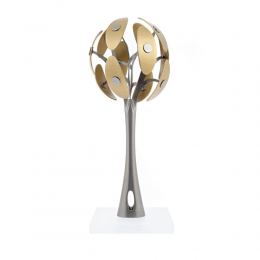 Elitecrafters section dedicated to unique creations & handmade masterpieces, Exclusive collection!
100% unique collectable manuscripts (only one is made of the same text, format, size & decoration), which are definitely rare, stylish and symbolic luxury gifts.
Ancient board games replicas.
Games that archaeology brought to light in Egypt, Greece, Mesopotamia.

Fine quality, rare collectable items.
Top quality authentic Greek worry beads made of genuine gemstones, 925 sterling silver, 14k gold and pure natural silk.
Handmade Exquisite creations & rare items, in many shapes, sizes, colors, styles and materials.
Handpicked collectable items, exclusive handmade masterpieces collection!
Each and every one of these unique items is truly a collector's item.
Collectors & art enthusiasts appreciate the effort to assemble and constantly update this collection of unique collectable creations.
---
Sort By: