Shipping & Delivery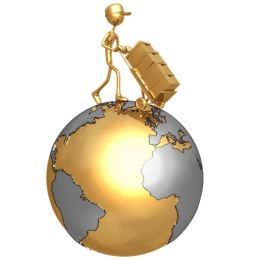 Elitecrafters offers domestic & international delivery - shipping service for your corporate gifts or business gifts.
We work only with well know forwarders, couriers and freight companies.
Configure your delivery plan for EliteCrafters to execute it.
Available options:
• International shipping, courier, post and freight
• Bulk shipping & delivery to an address of your choice
• Shipping & delivery to multiple recipients of your choice

Contact us now for more information.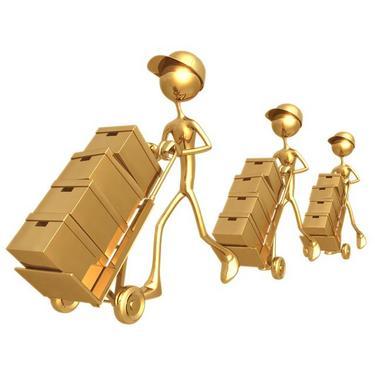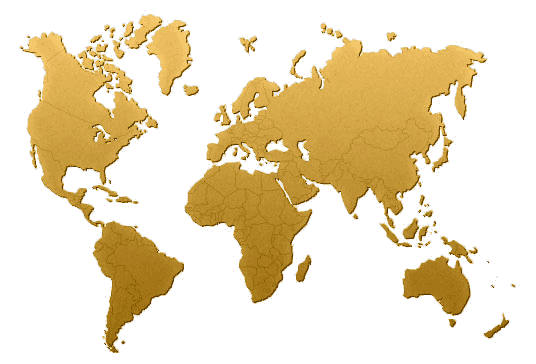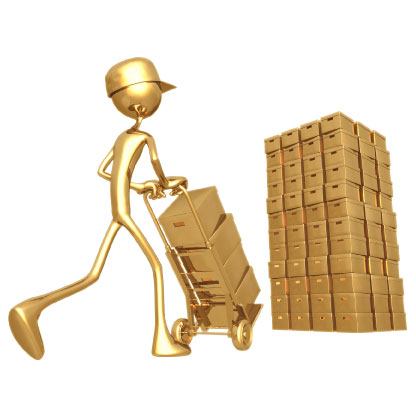 More on Shipping & Delivery ▼