Birds & Animals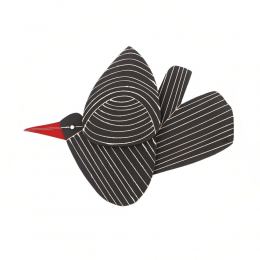 Elitecrafters has dedicated a category especially for birds & animals wall figurines, wall ornaments and wall decorative items.
Interested for bird wall decor or animal wall decor? The main theme in this category is exactly this !
Animal and pet lovers will enjoy browsing this section with cats, seagulls, birds, butterflies and more.
All animal & bird wall decor items are handmade of top quality materials by selected artists & craftsmen.
Combine multiple bird or animal wall decor items to create a complete themed wall display
More on Birds & Animals ▼
---
Sort By:
Showing 1 to 29 of 29 (1 Pages)
Showing 1 to 29 of 29 (1 Pages)