Decorative Items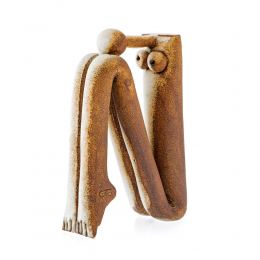 Elitecrafters offers a wide collection of handmade decorative items, tabletop ornaments, figurines, including home accents like glass ornaments, ceramic ornaments and table decor centerpieces.
Enhance your decor with our modern or classic style decorative items made with care by skilled craftsmen and artists and top quality materials like, metal, glass, ceramic in original designs, shapes and forms
Elitecrafters handmade decorative items, offer you a unique style and value that only handmade creations have.
Select the perfect unique decorative item to offer it as a stylish gift or to enrich your decoration with your personal style and taste !
More on Decorative Items ▼
---
Sort By: