Gifts up to 100€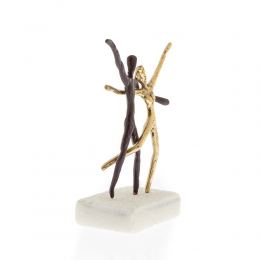 Elitecrafters offers a wide selection of handmade inexpensive gifts under 100€ for you to quickly and easily find wonderful gifts for every event or occasion.
Searching for cheap gifts or small gifts to fit your budget? Looking for inexpensive or cheap gifts for men or women ? There is a wide selection of gifts to choose from.
 
Our Inexpensive gifts are carefully selected, to reflect the quality & value of a handmade gift !
There is always the option to offer a Elitecrafters gift card and let the recipient choose the gift according their personal taste.
Elitecrafters gift cards come in many values for you to choose!
More on Gifts up to 100€ ▼
---
Sort By: