Awards & Trophies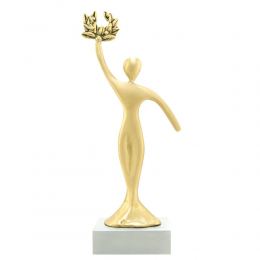 Browse through our awards & trophies collection or let's design and build a customised special corporate award item - business award, for your event.
Choose impressive memorabilia gifts, contest trophies & medals, or awards for every social, scientific, athletic or corporate event.
All awards, trophies and medals in our collection are entirely handmade of fine quality.
We design and produce custom made unique awards and trophies for any occasion or event.
Make the right choice! Brighten up your event with the creativity and experience of EliteCrafters.
Download the Complete Business Gifts - Corporate Gifts Catalogue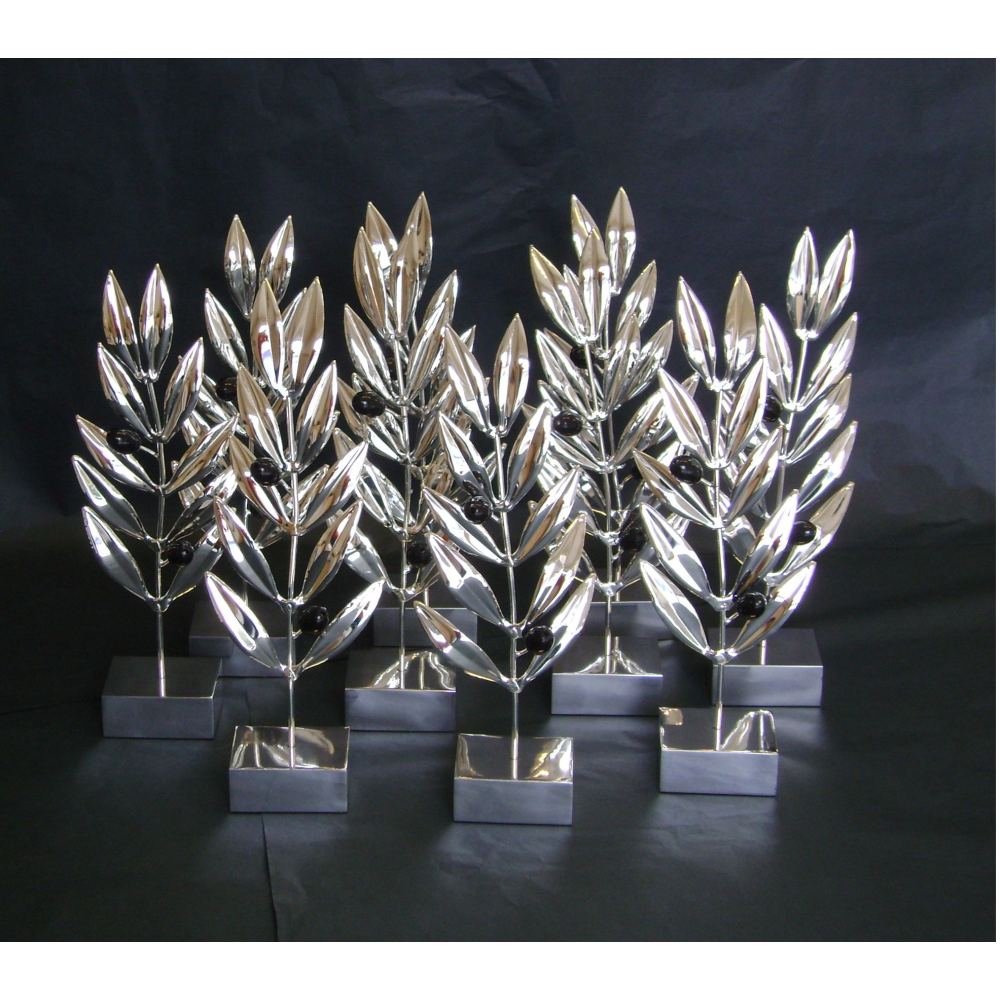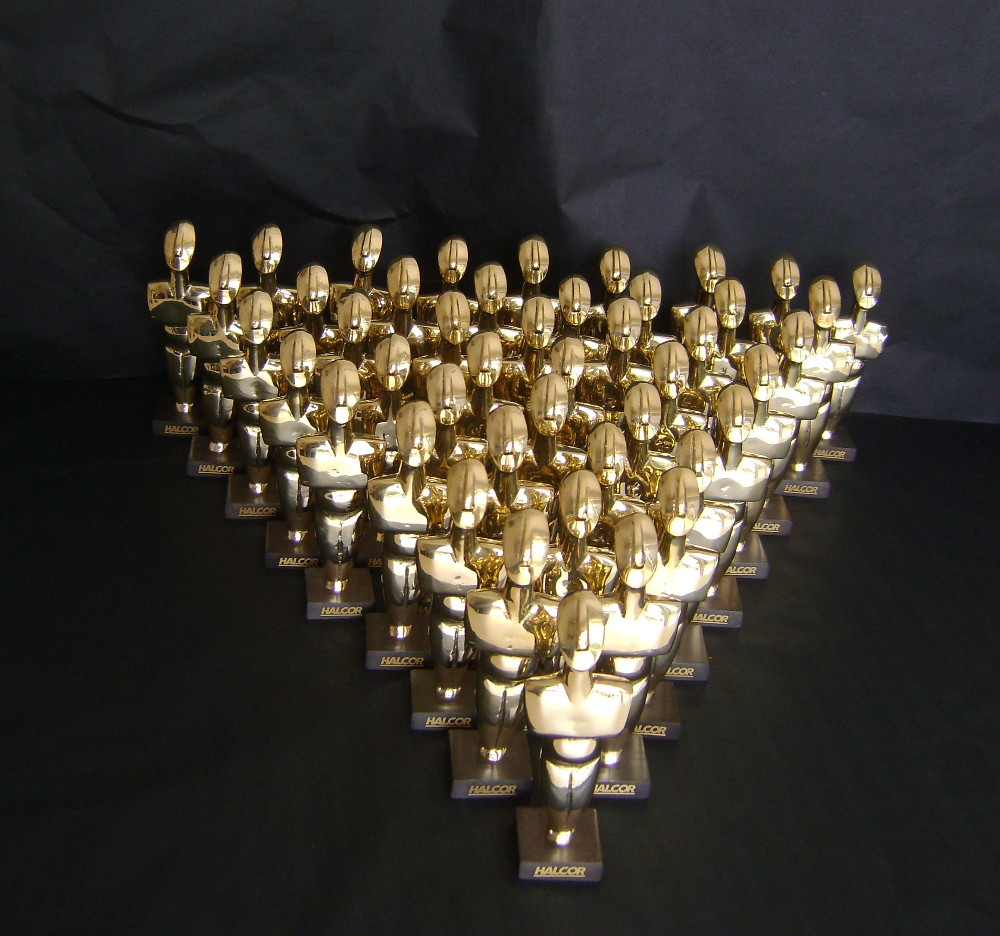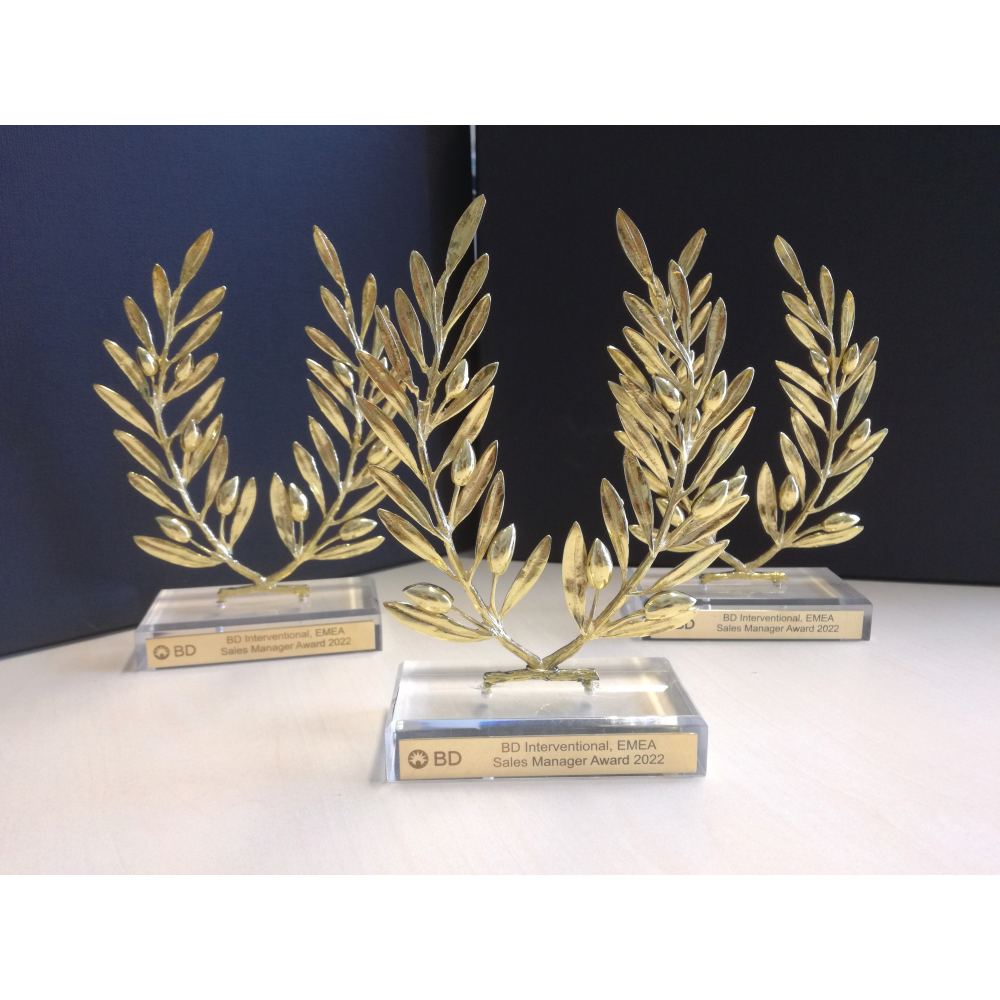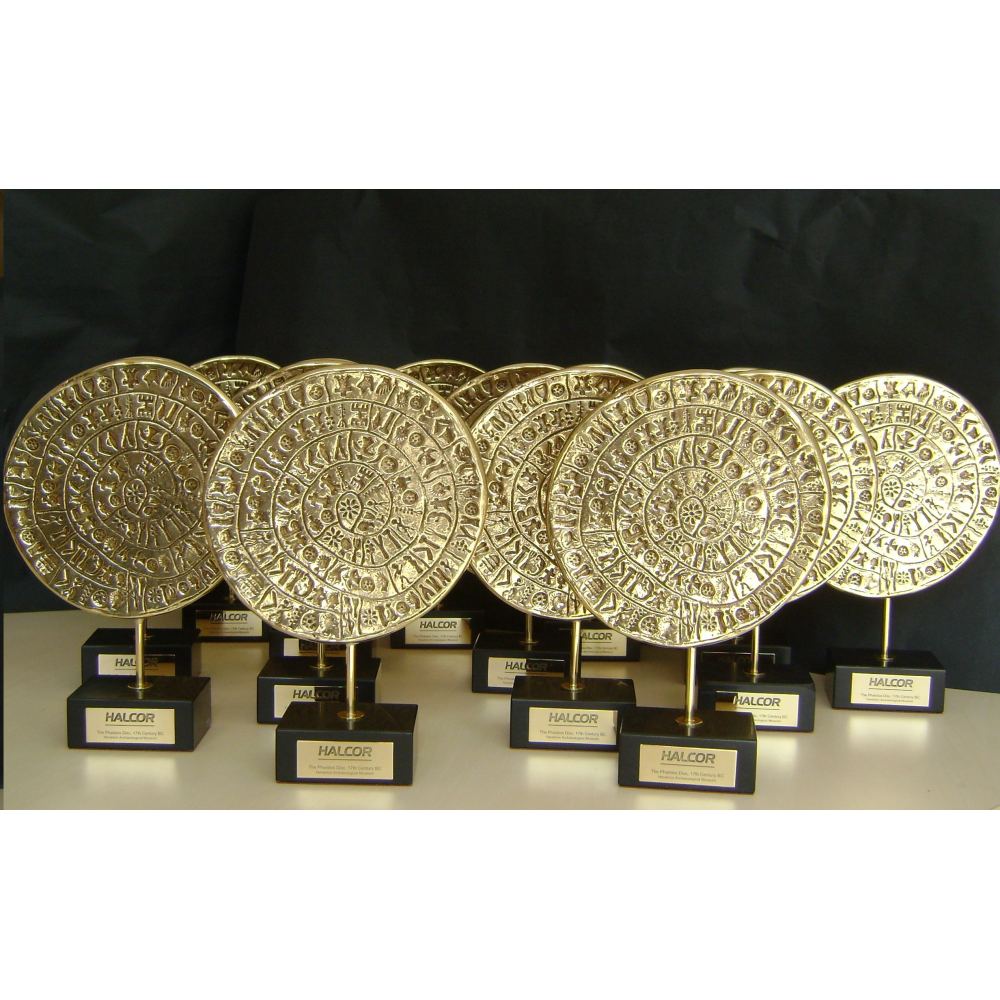 More on Awards & Trophies ▼