Business Gifts Catalogue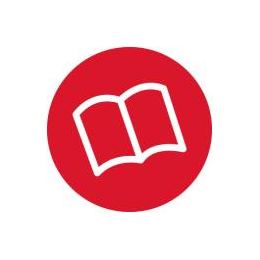 EliteCrafters offers a wide collection (1000+) of carefully selected handmade corporate gifts - business gifts (including prestigious executive gifts in modern or classic style), memorabilia and even collectable creations for every event, occasion and budget.
Browse our corporate gifts catalogue to select the perfect business gift for every business event or occasion
Please fill the form below to download directly Elitecrafters Corporate gifts catalogue - Business Gift Catalogue (File type .pdf, size 15MB).
 
Business Gifts Catalogue is temporarily not available for downloading.
Please contact us to send it via email.


Note: Corporate gifts catalogue prices are purely informative. Please request special offer with discount prices for your specific project.
More on Business Gifts Catalogue ▼