Custom Made Gifts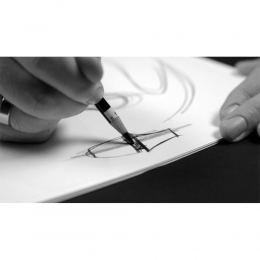 Elitecrafters' artists & craftsmen have years of experience on custom made fine quality corporate gifts or business gifts.
We design & produce custom made business gifts - corporate gifts (based on your idea, style and specifications). In most cases we present several designs for you to select the ideal custom business gift.
Enjoy a fully custom made business gift - corporate gift experience, including our corporate gifts services such as gift packaging, engraving, delivery services and our professional mentality.
Contact us for more information.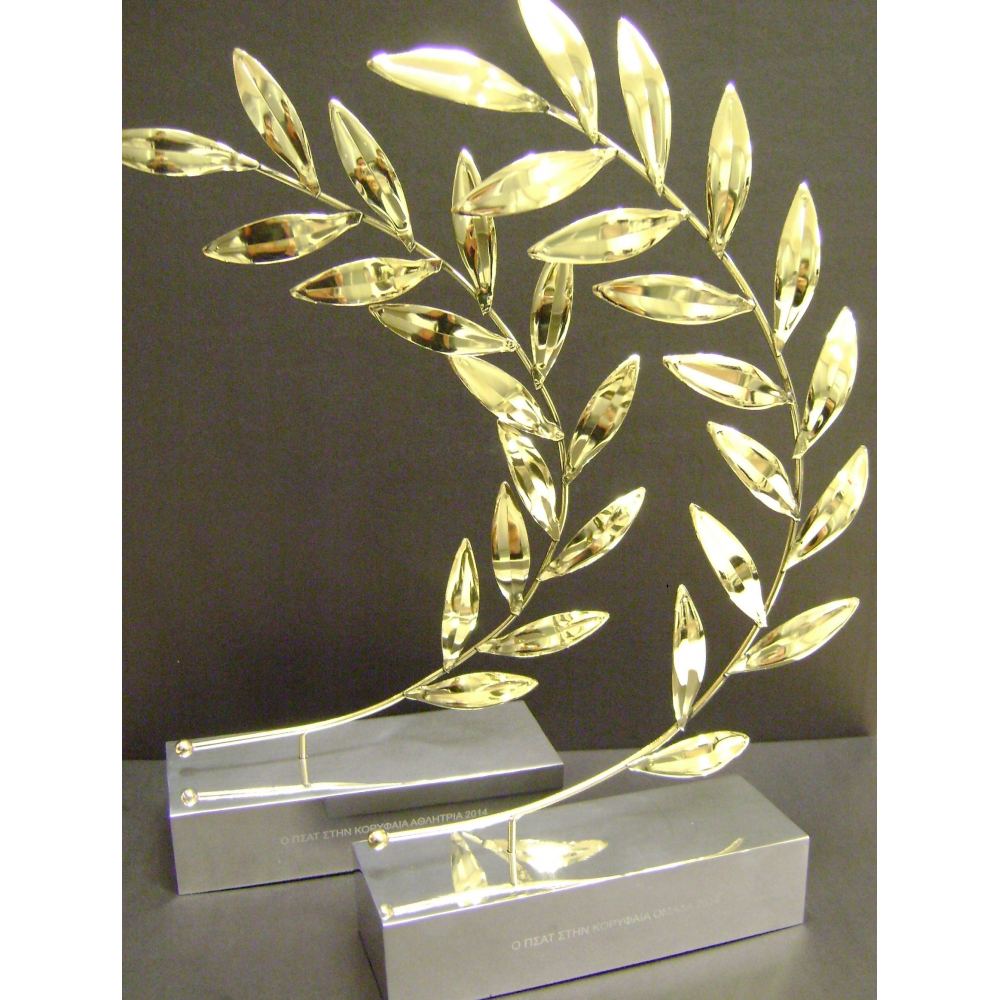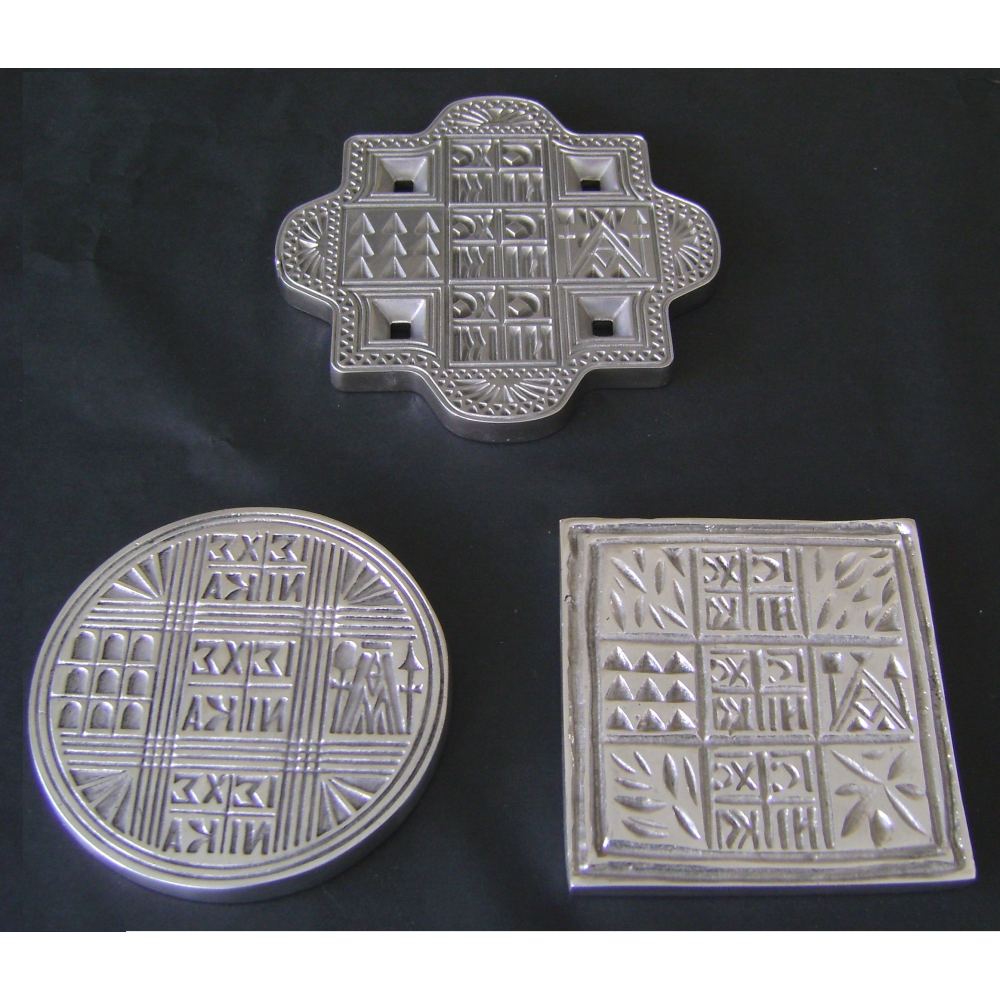 More on Custom Made Gifts ▼