Tabletop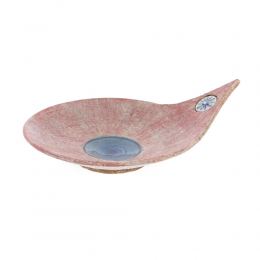 Explore our wide collection of carefully selected, handmade tabletop decoration items and centerpieces to select the perfect decor creation for your home or office decor.
In this category you'll find a great selection of high quality, handmade, table centerpieces, sculptures, ornaments and home or office decor accessories.

Our table top decor collection includes, modern or classic creations such as, candle holders, ashtrays, platters, decorative plates, bowls, vases, sculptures & figurines, wreaths, trees & branches in many sizes forms and shapes

Select the perfect tabletop creation for your home or office decor or offer it as a stylish gift to any person, occasion or social event.
Επιλέξτε
Προϊόντα σε αυτή τη κατηγορία
Ταξινόμηση Κατά: