Gifts Under 100€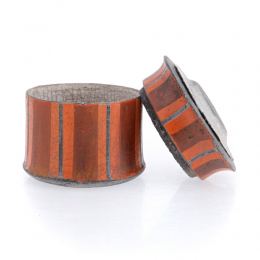 Elitecrafters offers a wide selection of handmade inexpensive gifts under 100€ for you to quickly and easily find wonderful gifts for every event or occasion.
Searching for cheap gifts or small gifts to fit your budget? Looking for inexpensive - cheap gifts for men or women ? There is a wide selection to choose from.
 
Our Inexpensive gifts are carefully selected, to reflect the quality & value of a handmade gift !
There is always the option to offer a Elitecrafters gift card and let the recipient choose the gift according their personal taste.
Elitecrafters gift cards come in many values for you to choose!
More on Gifts Under 100€ ▼
---
Ταξινόμηση Κατά: